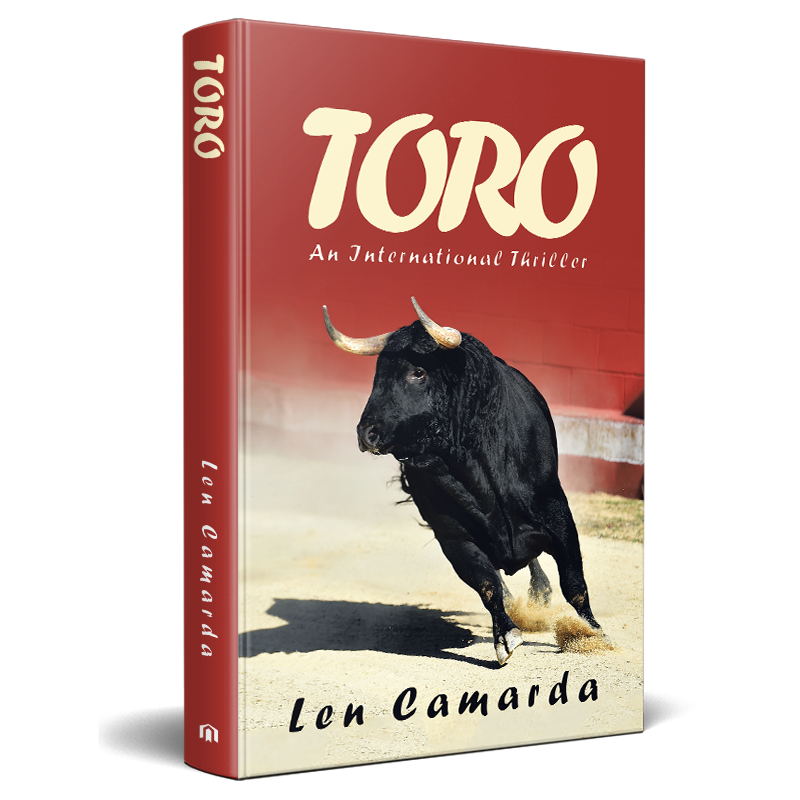 TORO: An International Thriller
Men associated with animal cruelty are found dead in cities across Europe, ravaged by the very animals of their activities. Can a husband and wife crime-solving team crack the case?
TORO is the third conspiracy-solving novel featuring Mercedes Garcia of Spain's National Police Force and ex-Secret Service Agent Gino Cerone, following the critically acclaimed The Seventh Treasure and Prey of the Falcon.